Allison Fulton
Hello my name is Allison Fulton and I have a small business called Allison Cares. I help people with a variety of tasks that they may need from administrative assistance, running errands, cleaning, meal prep, shopping, gardening, downsizing, move in and move out cleans, organizing, hauling things away, elder care, house sitting/ pet sitting, and home health care. I care about all your families needs! No job too big or too small, inside or outside of your home.   I'm a jack of all trades! I love working with people and families.  I work hard, fast, efficient, I don't lollygag, or cut corners.  I have great customer service skills and do everything with passion. Communication is key!
Call for an estimate (303) 875-7271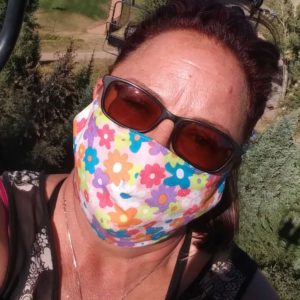 My first priority is the safety of my clients.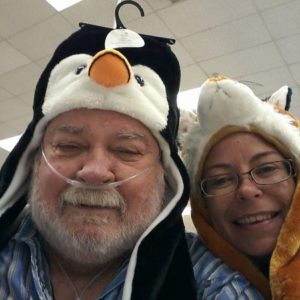 My clients are like family.