Jake Miller
• An Adventure in Aroma – Handcrafted soaps, beard and body care.
• Saponified oils of olive, coconut and castor are the simple base ingredients we start with. Then we add the artistic touch that is clearly the Two Ravens signature. All products are palm oil free, phthalate and paraben free so you know you're getting a quality, skin-loving product. A majority of our products are vegan as well!
• For more information visit our website and other social media sites. 
• Be sure to mention that you found out about Two Ravens Soap Company through Western Welcome Week.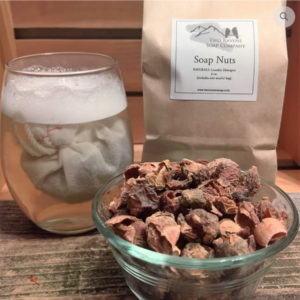 Natural ingredients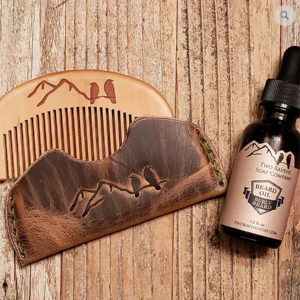 Beard care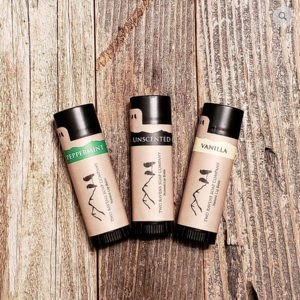 Lip balm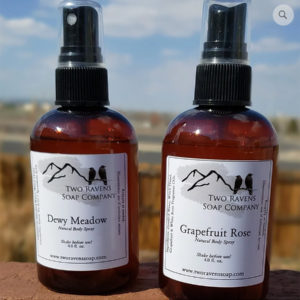 Body spray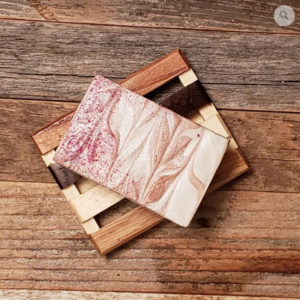 Two Ravens Soap
Two Ravens Soap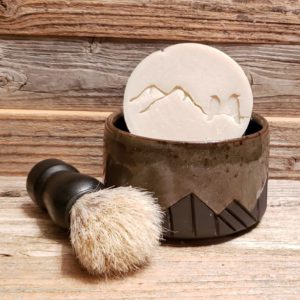 Beard care