Donn Moseley
• We make practical and comfortable hats for dogs. They shade, cool, and stay on comfortably!
• Visit our website to see our full line of K-9 Kool Hats and to place an order.
• Be sure to mention that you found out about K-9 Kool Hats through Western Welcome Week.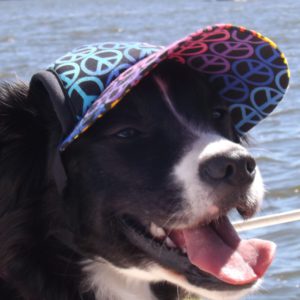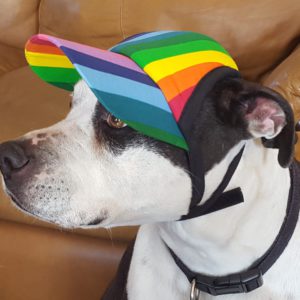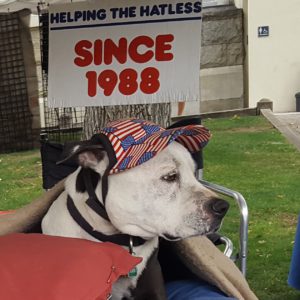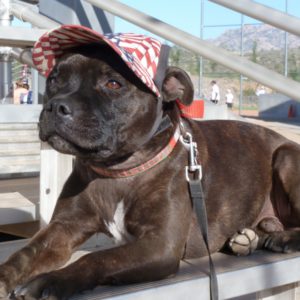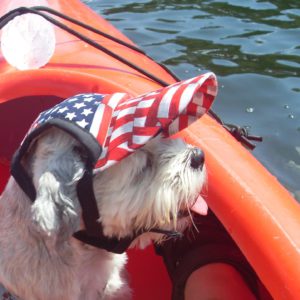 VLUU L100, M100 / Samsung L100, M100